It's NewsPlugin time!
The ultimate FREE news plugin for WordPress and other platforms.
Create custom newsfeeds for your website. Choose keywords, number of articles and other settings, and put the feed wherever you want using widgets or shortcodes.
Maximize your readership
Watch fresh relevant news headlines from the most reputable sources appear automatically on your website or select and publish them manually.
You can shape the news right from your website, remove unwanted articles or star the good ones. You'll gain an instant audience with targeted interest!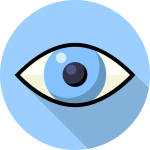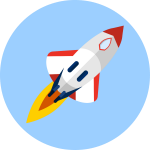 Grow readership and watch your content take off!
Want news for your website?
Our news is aggregated from thousands of news sources and reviewed by our experienced editorial team. Our leading real-time news index uses state-of-the-art technology, online publishing industry standards, and a great personal touch.
Visit the FAQ to learn more about the news sources.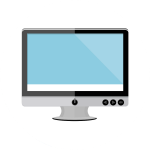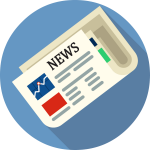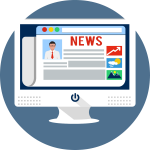 Your Website + News = Interesting Content
How it works
Watch the video below to better understand how you can benefit from using the NewsPlugin.
Get started!
It's easy. It's free. It's customizable.
Questions?
Send us an email or call us at +1 (202) 335-3939
We're real people and we'll answer the phone.
Copyright © 2018-2022 Newsmatics Inc.
All Rights Reserved.